Do you really have your wardrobe basics covered? We all have our go-to skinny jeans and that jacket that goes with everything - but, do you have the right dresses. To help you prepare for anything we put together a list of the 5 dresses every woman should own. Go check your closet!
The Little Black Dress
Every woman should have the ultimate little black dress in her closet on standby. An LBD is a closet staple. We recommend grabbing an LBD that can easily be accessorized so you can wear it again and again. For LBD styling tips -- click here.
Photo Credit: Kate Bosworth- Jason Kempin/Getty Images
Zoe Saldana- Araya Diaz/Getty Images
Sparkles on Sparkles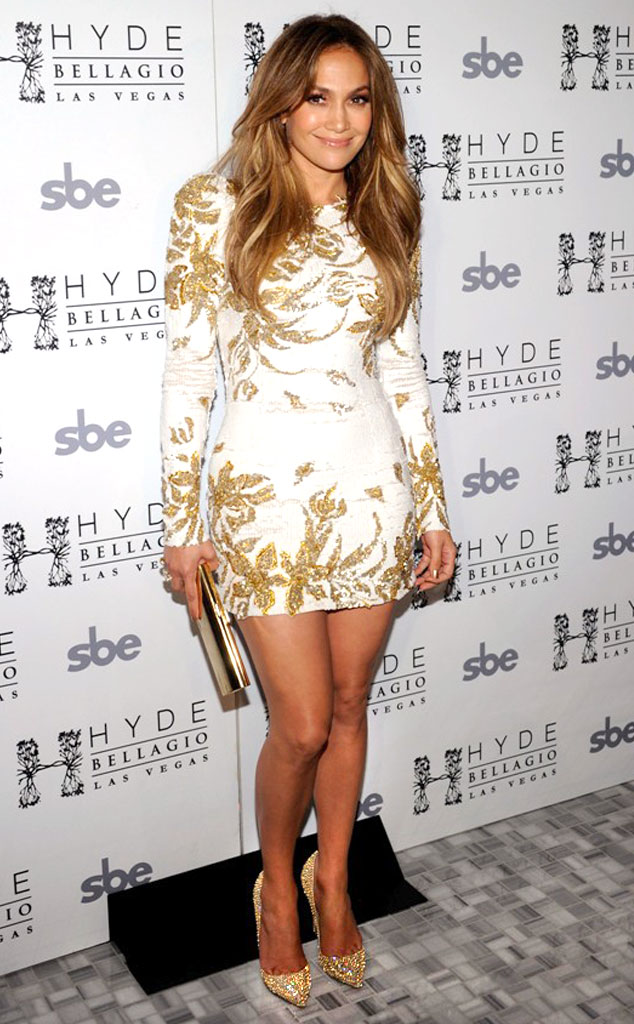 What fun is a cocktail dress if it doesn't sparkle? We recommend keeping a sparkly dress in your closet at all times. Wear this to ladies night when you really want to make an entrance!
Photo Credit: Jennifer Lopez- Ethan Miller/Getty Images
Taylor Swift- Jason Merritt/Getty Images
Day to Night Perfection
When you find a dress that transitions from day to night seamlessly keep it on hand. You never know when you'll need to run straight from the office to date night and this dress will impress every time.
Photo Credit: Gabrielle Union- Raymond Hall/Getty Images
Jessica Alba- Felipe Ramales/Splash News
The Formal Dress
Every woman should have a formal dress hanging in their closet. This is the dress you wear to a black tie wedding or holiday gala. Don't have one yet? That's okay - shop your favorite silhouette and always buy the one you feel the most confident in.
Photo Credit: Emmy Rossum- Jeff Kravitz/Film Magic
Jenna Dewan Tatum- Jason Merritt/Getty Images
The Statement Maxi
A statement maxi dress will fashionably get you through all of your last minute summer parties. You can wear it to a BBQ or over your bathing suit at the beach. Grab one that requires little accessorizing so you can throw it on and go.
Photo Credit: Lauren Conrad- Jason Merritt/ Getty Images for Veuve Clicquot
Olivia Culpo- Startaks Photo/Rex/Shutterstock